Dewetron Offers a SUMMER SPECIAL!! 
Trade-in your older data acquisition hardware or software for DEWETRON's newest data acquisition technology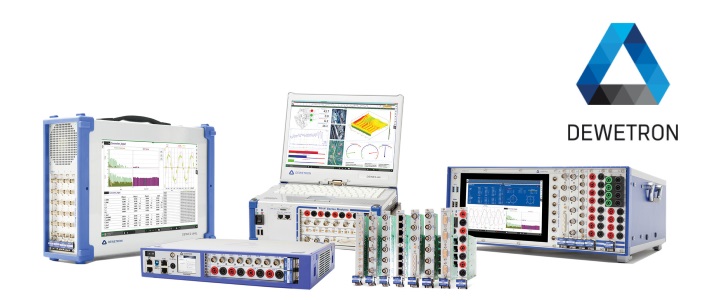 September 2019, MARIETTA, GA ~



35% Off a New DEWETRON System (with trade-in of any DAQ System) or



FREE OXYGEN Measurement Software and Service Package (with DS license trade-in)

DEWETRON systems are built to withstand the harshest environments and to continue to be reliable for "the long haul".  DEWETRON wants to reassure you that there is nothing wrong with your DEWETRON hardware. However, the DEWE and D-Series lines have reached the end of life. As announced on November 6, 2018 by Dewesoft, versions 6.x and 7.x of their software are no longer available as of 12/31/2018. Although some of their product lines are at end of life and the software has been discontinued, DEWETRON will continue to offer support as needed should you decide not to upgrade.



Request additional information or to better discuss your application, contact FLW Southeast: sales@flwse.com



Foradditional information on DEWETRON's DEWE2 Systems and OXYGEN Measurement Softoware, please click here.  

Inquire before October 1, 2019.
Offer may not be used in conjunction with other promotional offers.