More Power and More Flexibility – One Module Fits All!
Gantner Instruments' New Q.series X – neXt Generation in Data Acquisition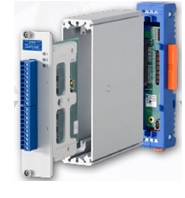 October 2019, MARIETTA, GA ~

For many years, several hundred thousand channels of the Q.series Basic Edition have been in operation, fulfilling user needs in the automotive, aerospace, civil engineering sectors and in other industrial applications. Based on customer feedback and their experience with this successful product range, and taking full advantage of the latest technological advances, Gantner Instruments is introducing the new flexible and powerful Q.series X- the extended edition of the Q.series.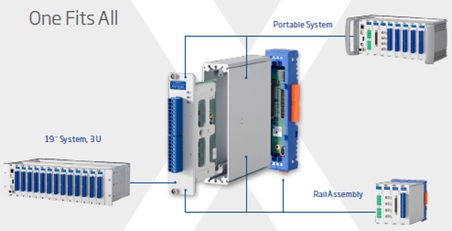 ---

To learn more about Gantner Instrument's data acquisition, please click here.

To request additional information or schedule a demonstration, contact FLW Southeast sales@flwse.com