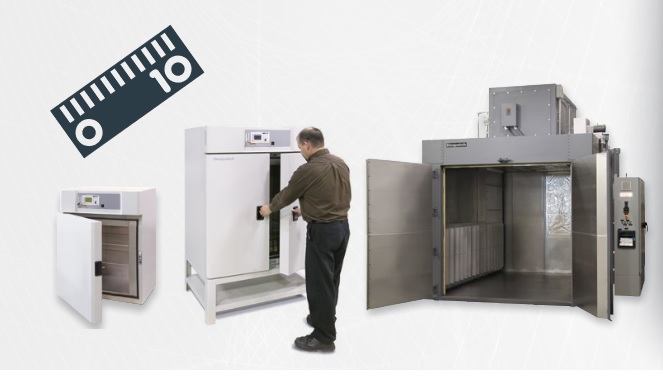 November 2021, MARIETTA, GA ~
Industrial process ovens are critical for many production processes. And selecting the right industrial oven for a production application can be confusing.
One critical consideration when choosing an industrial oven is the unit's chamber size. Selecting the right chamber size is critical whether you're buying a standard or a custom process oven.
Too small a chamber space inhibits the oven from doing its job. Too large a chamber space wastes energy and increases costs. Several factors determine how large a chamber you'll need, including the type of oven you choose and the application itself. Other factors influencing chamber size include special processing needs, interior construction, and load size. [...]

Read More
---

For additional information or a product recommendation, please contact FLW Southeast at sales@flwse.com