FLW Southeast Acquires Beck Sales
FLW Southeast is pleased to announce the pending acquisition of Beck Sales & Engineering Company, based in Charlotte, NC. Both companies entered into a binding agreement on October 4, 2018 and the acquisition will be finalized on January 1, 2019. Beck Sales has over 46 years of experience providing the Municipal Water & Wastewater market in the Southeastern U.S. with Analytical & Process Instrumentation solutions, and is regarded as an expert in this field.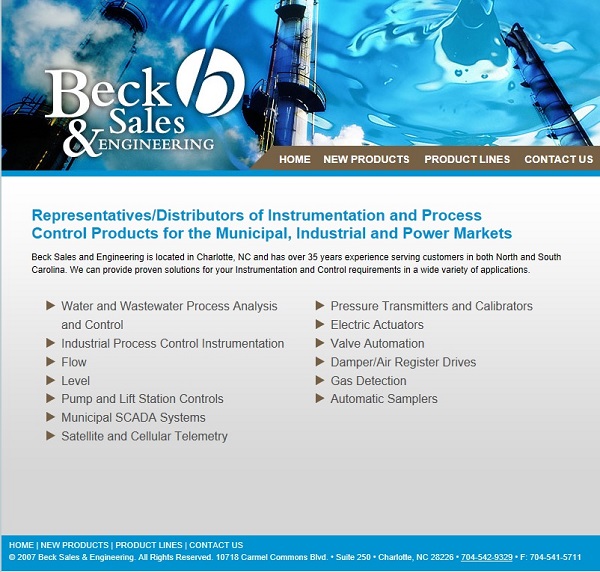 The strategic addition of Beck Sales & Engineering Company into the FLW Southeast family significantly strengthens our support of the Municipal Water & Wastewater market, both for our combined customers as well as the product manufacturers that FLW Southeast & Beck Sales represents. Beck Sales & Engineering personnel will continue operations from its' Charlotte, NC operations and Suzanne Wright, current co-owner of Beck Sales, will head up FLW Southeast's W&WW group.
FLWSE news
METTLER TOLEDO: Improve Boiler Operations in Sugar & Alcohol Mills
he need to control pH in sugar and alcohol mills is well accepted, but it is not the only process parameter that should be regulated.
Read More