May 2019, MARIETTA, GA ~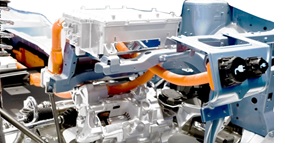 DEWETRON Power Analysis is the ideal solution for research and development, certifications as well as pre-production tests and startup procedures. DEWETRON solutions allow mobile or sta¬tionary broadband power analysis through distributed measurement technology. Highly accurate measurement solutions are achieved through synchronous data acquisition and online performance calculation of various power groups with different configurations, which means that all parameters are being calculated online and displayed live.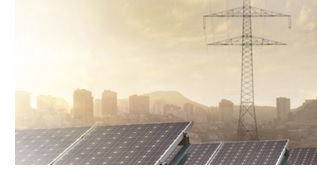 Power Quality Analysis demands reliable and accurate data acquisition and the calculation of parameters in compliance with EN50160 and other standards of the energy sector. DEWETRON's distributed measurement technology answers that demand with stationary or mobile solutions. Additionally, our test and measurement solutions provide you with automated reports and assessments if necessary. Disturbance records makes it possible to monitor energy grids and environmental parameters such as temperature or humidity, simultaneously. Several interfaces guarantee a flexible retrieval of stored data.
DEWETRON is more than a competent partner for Power Analyzer and Power Quality Analyzer solutions. With our knowledge and experience, we ensure precise, reliable data and data analysis for your unique needs. We will consult with you to find the right solution for your complex application and make it simple. Our specialists take care of your data, data storage and measurement solutions. With DEWETRON, you have the right partner for your success!

For more information on DEWETRON's Energy and Power Solutions click here

If you would like to schedule a demonstration, please contact sales@flwse.com