April 2020, MARIETTA, GA ~

5 Ways In-Line CO2 Sensors Improve Bioprocessing
High dissolved CO2 concentration in bioreactors has a significant negative effect on cell culture: unwanted metabolic changes that can inhibit growth and lower productivity.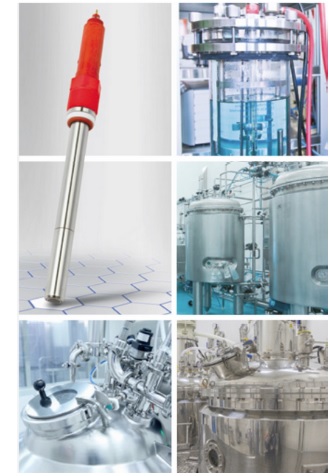 The InPro 5000i dissolved carbon dioxide sensor offered by Mettler Toledo provides continuous in-line measurements directly in the bioreactor leading to gains in both productivity & product quality.
Find out more with the downloadable guide: 5 Ways In-Line CO2 Sensors Improve Bioprocessing
The guide explains how cell culture bioprocessing using in-line CO2 sensors can increase productivity, allow faster scale-up during process development, and provide greater understanding of cell culture growth phase.
Manage CO2 Accumulation for increased Production

Faster Process Development from Benchtop to Production

Evaluating Respiratory Efficiency for a Reproducible Process

Real-Time Responsiveness Allows Better Process Control

Optimize Cell Growth with Minimal Effort
For additional information the Mettler Toledo InPro 5000(i): www.mt.com/InPro5000
---

Request additional information, contact FLW Southeast: sales@flwse.com

Find out more about solutions for the pharma and bio industries: www.mt.com/pro_pharma